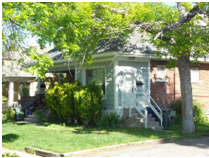 "Brandon has been excellent and attentive from the day we listed and throughout the process of our sale.
Being a tenant occupied property, this has been a difficult process, and Brandon is very patient and accommodating. He worked hard for us, and we really appreciate it!"
Dave & Megan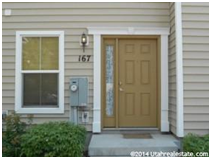 "I would like to thank Brandon for putting together such a sweet deal for me on my near new town home. Brandon acted as a Limited Agent, but showed 100% attentiveness on any question or need I had through the buying process. I am very happy in my new home, and as a first-time buyer, it was nice to have such an accommodating and professional agent. I would highly recommend Assist 2 Sell, Brandon and Frances [at Inwest Title] to all!"
Eric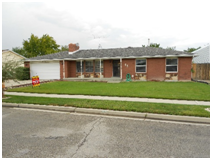 Brandon was quick to respond to my initial inquiries and was very patient with me and my stress as there were issues beyond either one of our control. (house financing fell through once, and the second buyer was making change requests and also had financing issues). Brandon listened to my rants, and always kept his cool. When there were pricing changes he made those updates right away and printed new flyers.
Rob