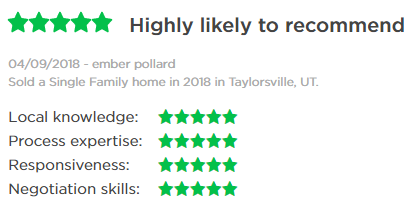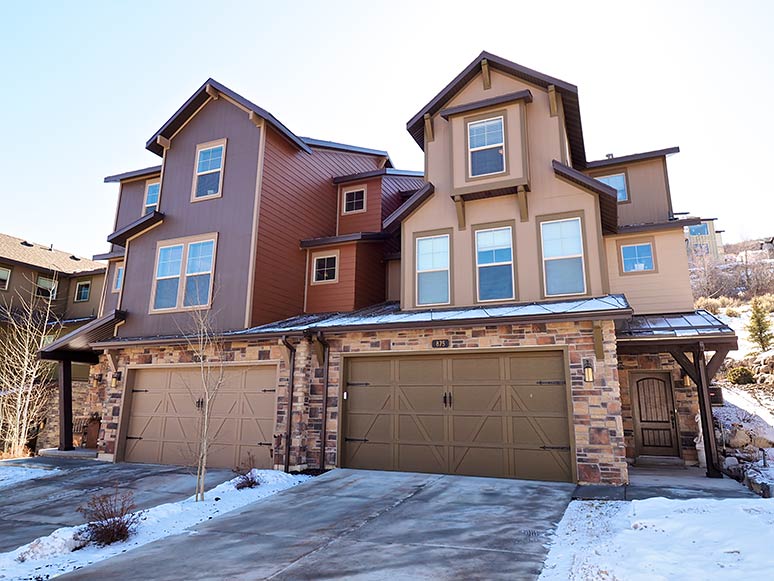 Brandon was great to work with. He was always very quick when responding to my texts, emails, and phone calls. The entire house selling process went very smoothly. I would recommend him to my friends and family.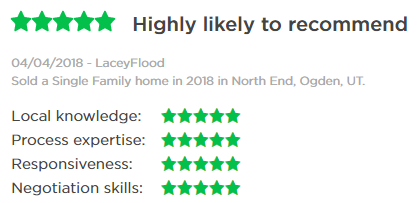 Brandon was extremely knowledgeable and easy to work with. He made sure everything was done on a timely manner. Always kept us updated on everything that was happening step by step. He took the stress right out of selling our home.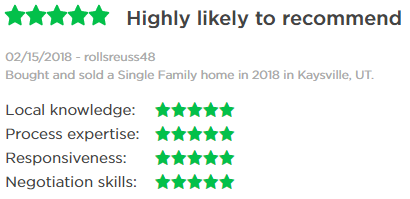 We have used Brandon for both of our home buying process and have loved him. He also helped my parents, we highly recommend him. He is always quick to answer my text/calls and answer all my questions!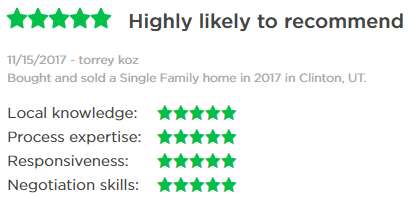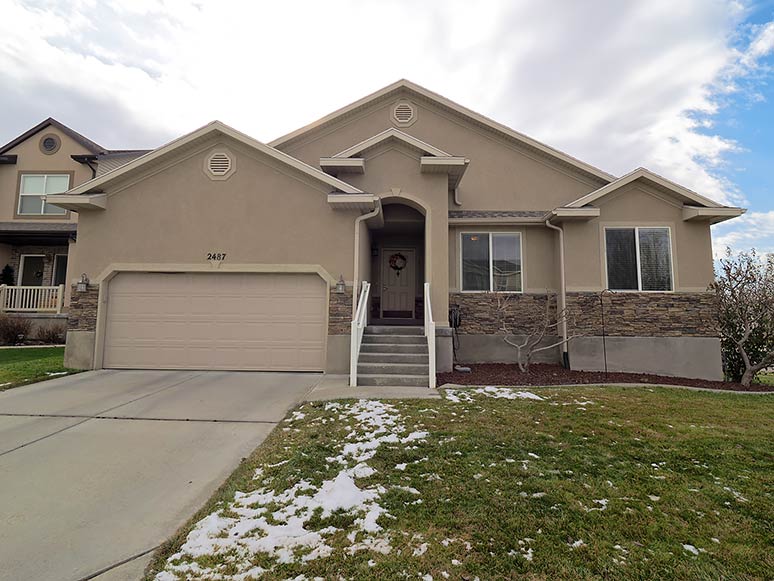 Brandon was incredible engaged, available, and focused on giving us the best selling and purchasing experience possible from start to finish. I would highly recommend him to all my family and friends. He "literally" got the most money possible with the selling of our home and helped us get into the house of our dreams. He was very professional and proactive. Awesome Experience!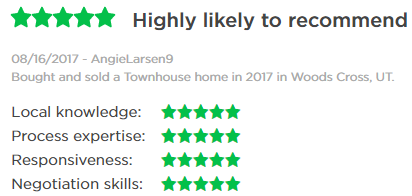 Brandon has been amazing to work with. He handled the sale of my home as well as the purchase of a new home. Brandon is very responsive, he even responds while on vacation. I have felt like Brandon has my best interest in mind and he works diligently to make sure I am getting the best deal possible. My only regret is that he has now found me my forever home so I won't be needing anything else from him in the future.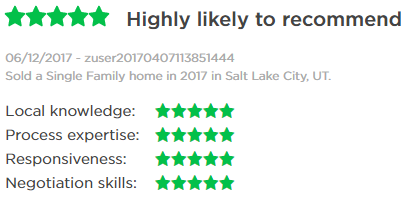 Brandon is so great to work with! Anytime we had a question of concern he was calling me back in seconds . We never had to wait and worry about anything . I would recommend him to anyone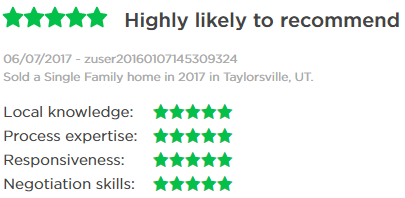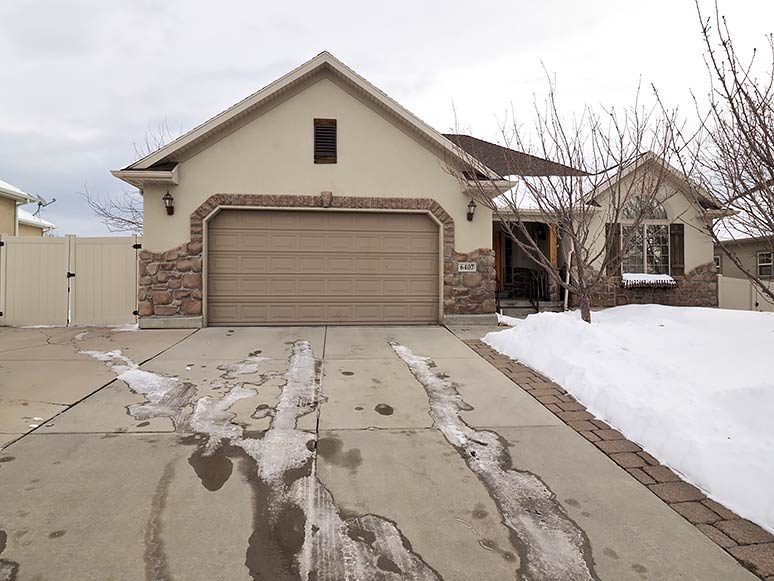 Highly recommend Brandon!!! My husband happened upon Brandon's office one morning and stopped in to grab a business card because we were planning to sell our home soon. Once we decided to sell we emailed Brandon and he responded the same day and set up a time to meet. He came to our home fully prepared to show us what our home was worth and walked us through the processes. Within a week he had everything ready to list our home. Then, within 3-days on the market we had 5-offers and 4-weeks later we signed and finalized the sell. Love Brandon's fair pricing and all without skipping a beat! He is GREAT!!!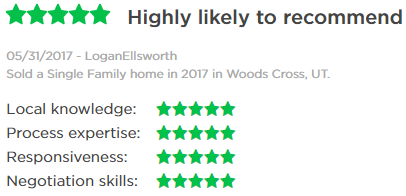 Brandon was very knowledgeable and helpful through the process of us both selling our first house. He was available and responded quickly any time we had questions by phone and text. The setting up of showing the house times was convenient and we felt in control and kept in the loop throughout the process. We plan on recommending Brandon to friends and family. Also the flat rate price his company offered was fantastic, with excellent service, we feel like we made a great choice.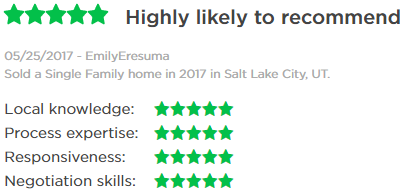 Brandon helped us sell our town home in Salt Lake City. He was very responsive when I made an inquiry about his real estate services. I grilled him with questions and he was very friendly and answered all of them. He then met me in person and went through our home and did a very thorough search of comparable properties to price our home. With the response and the offers we received the day after it listed I think it was priced right. I initially contacted Brandon because I liked the idea of a set price for selling a home rather than paying a percentage commission, but I wondered about the quality of service and if I would have to do more as the seller. The services are same, full service at a fair price. Brandon is very professional, responsive and knowledgeable about all aspects of real estate. The best part is Brandon cares about you as person and offering you his best self.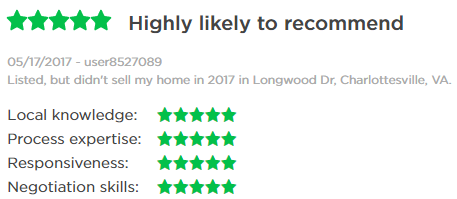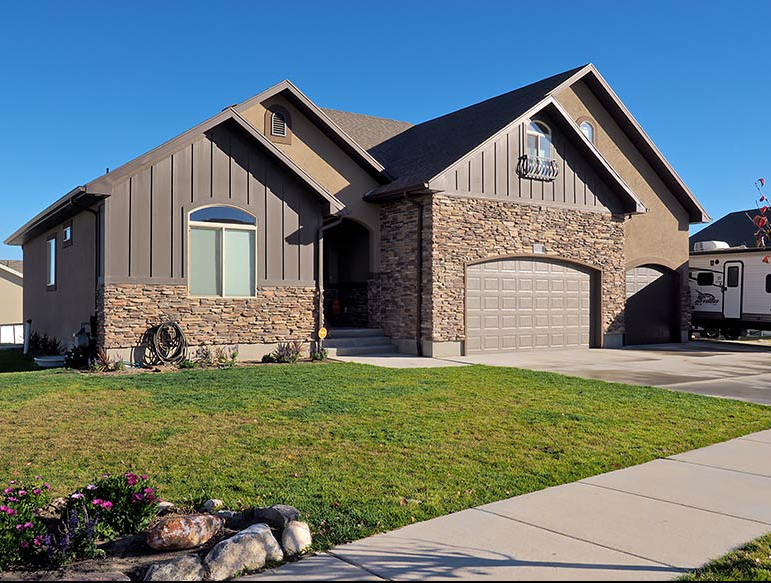 Brandon was a good communicator and kept us informed constantly. He did everything he said he would and we were very pleased with the service. We withdrew our house from the market. It had nothing to do with Brandon's service.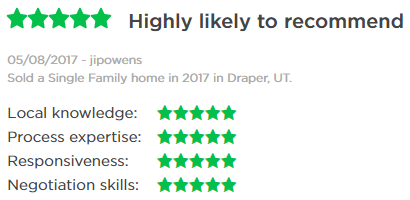 I would highly recommend Brandon Fajardo. He is professional, friendly and will go out of his way to help you. He always responded to my calls right away and spent a lot of time with us before and after the sale.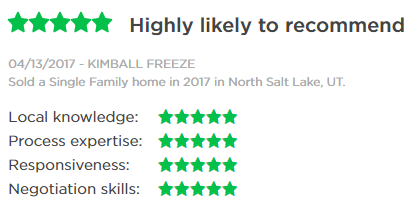 Thanks to Brandon, we just closed on the sale of our home. From the first day of the process to the last, Brandon was professional, available, and dedicated to helping us in any way he could. We feel fortunate to have him as our realtor. We considered listing our home as for sale by Owner but we are glad we hired him instead. The service he provides is valuable. He has all the tools and expertise needed to sell a home. We were very impressed when all the offers started coming in and how he leveraged the situation to our advantage. Thanks, Brandon!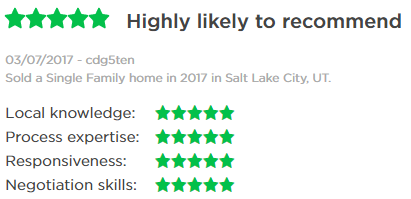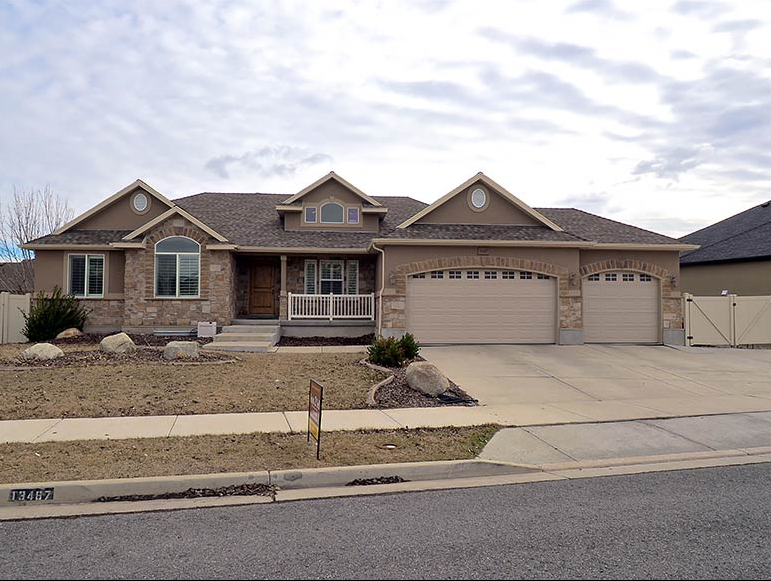 Brandon was very thorough and did a fantastic job. Listed my property, had four viewings the next day and was under contract after only two days! He did a great job negotiating with the buyer's agent and made the process simple and easy. I highly recommend Brandon!!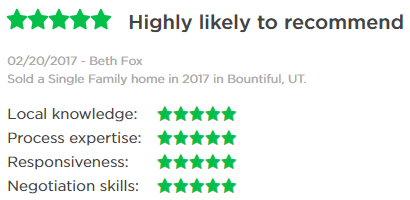 Brandon sold my house in Bountiful QUICK!! It was on the market for a few weeks. That buyer backed out and 2 weeks later it was sold again. We just closed Friday! :) Brandon will keep you completely informed! I am soooo happy I used him as my agent!!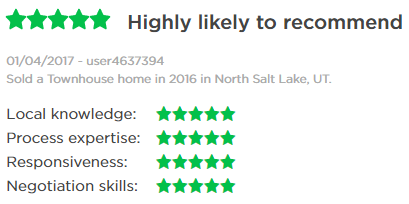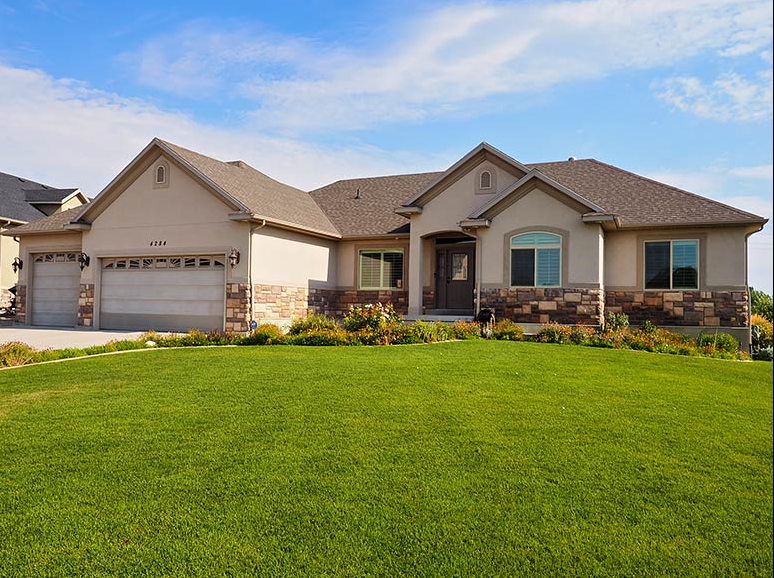 Brandon is professional and knowledgeable. He was on top of the deal and was prompt with responses to concerns and questions. I would definitely recommend him to others.